"What inspires you the most about life & living?"
Peace Projects
The world peace connection is teaming up with high school's & churches, to get young leaders to use their inspiration to solve Global issues in the world. Using our 3 step process, watch below to find out the details.
CURRENT SCHOOL :
CENTRAL GWINNET HIGH SCHOOL
What we do
Help students put action behind their inspiration!
Teach students how to turn their passion into their profession!
RECENT PROJECTS
Discovery High School
LOCATION: LAWRENCVILLE, GEORGIA: U.S.A
OUR DISCOVERY HIGH SCHOOL
PEACE MAKERS!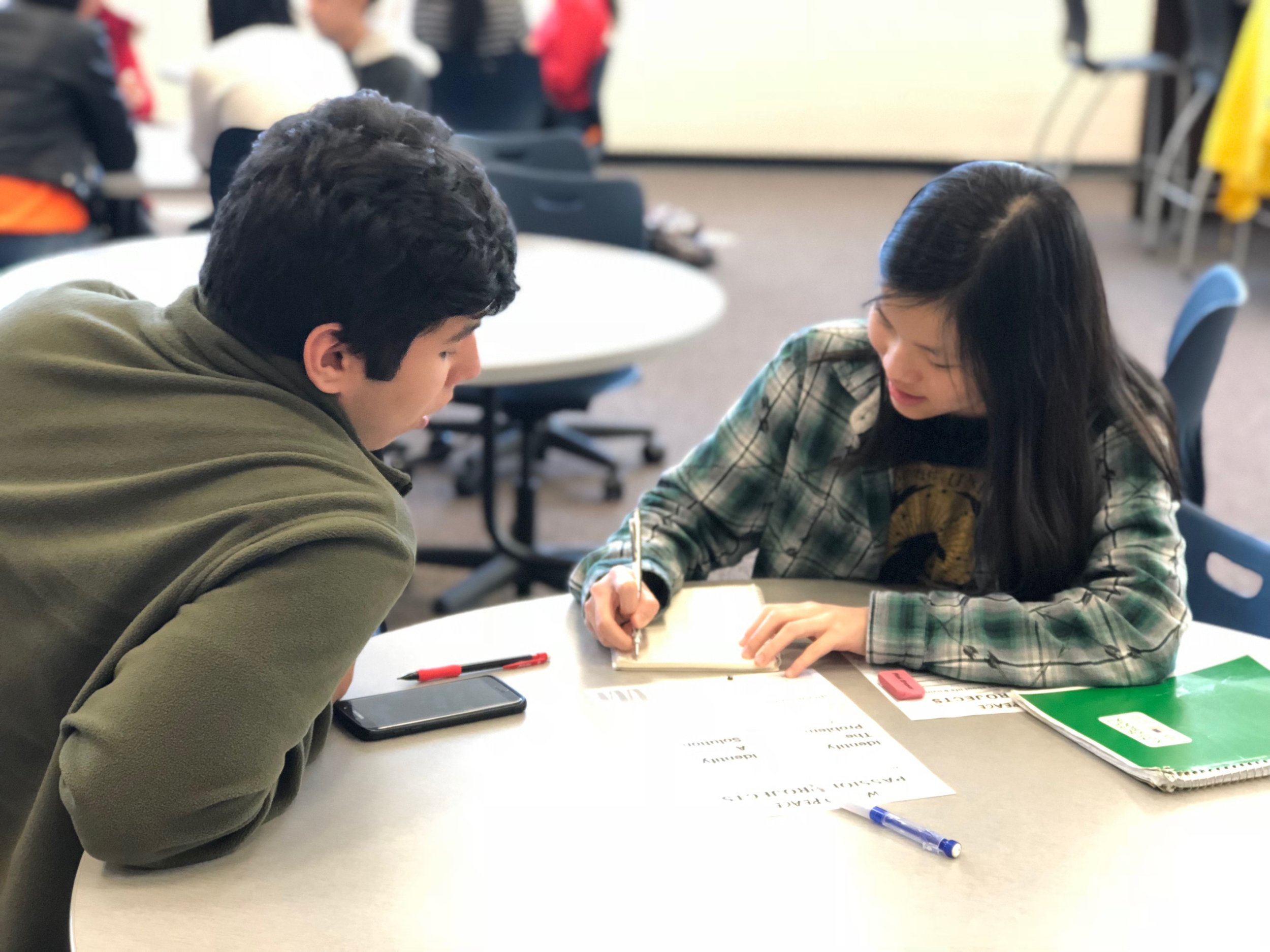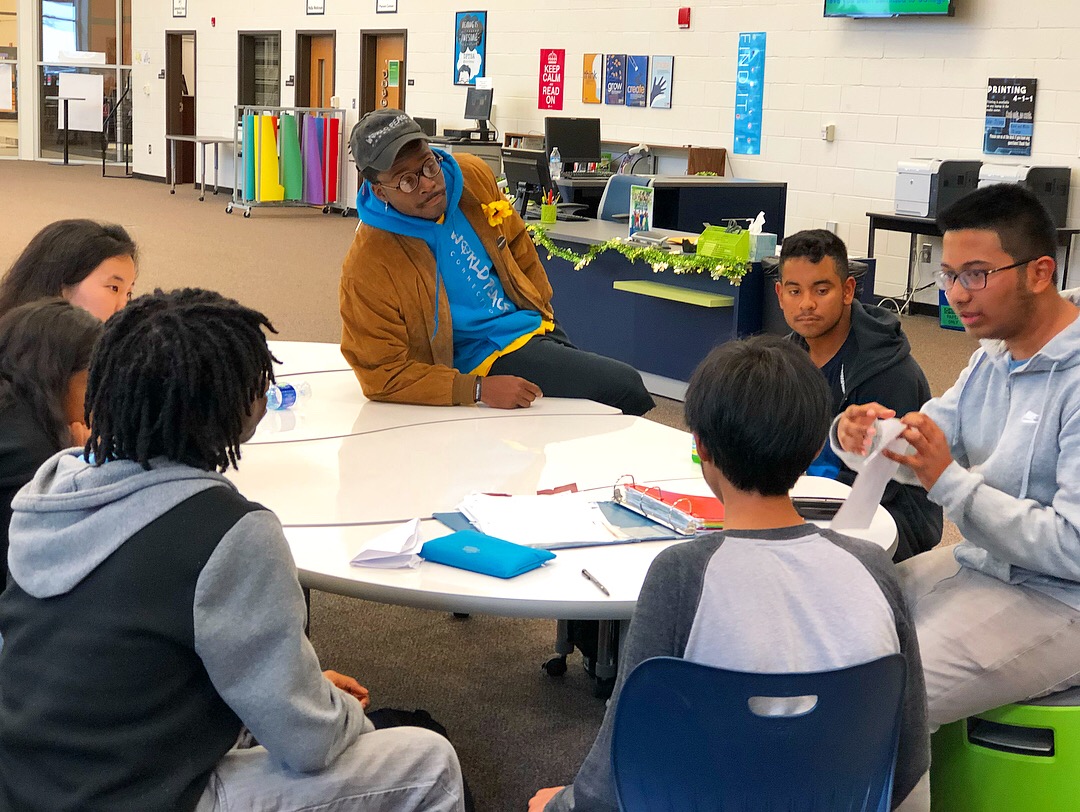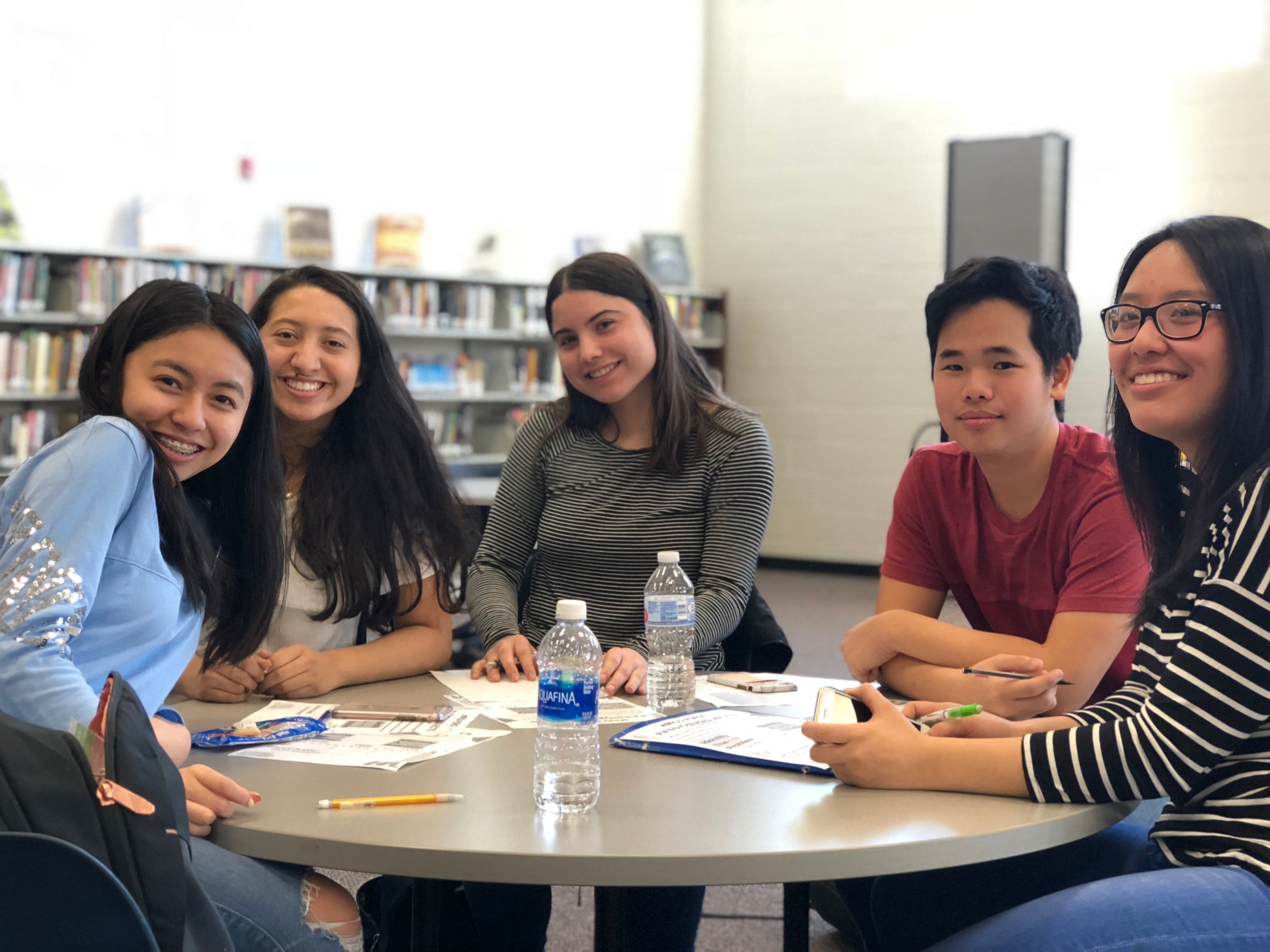 The Peace Project recap
Watch below to see the recap of our Peace Project at Discovery High School. After working with these students for 7 weeks, we had them display their work at the Peace Fair to show how they're making the world a better place by putting action behind their answer to our infamous question, "What inspires you the most about life & living?"
Special Thank you to Discovery High School students, faculty & staff. You all are amazing & we can't wait to see you next year!
Let's work together & Create A
World Peace Connection in 3 simple steps!
Contact us to find out how we can come to your school or church :)
HERE'S HOW
1. Discover, "What inspires you the most about life & Living?"
2. Address a global issue that you care about.
3. Create a solution using your inspiration.
Would you like to help fund our
peace project program?